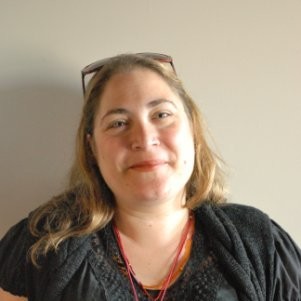 Due to the pandemic, we're all navigating through a very difficult time. That's why this year's PA is committed to focusing on two themes: community and communication.
We're all in this together. We need you to join us in making this the most connected community possible, despite the fact that our in-person time—as both a school and as a Parents Association—is going to be limited at least for the first half of the year.
As the mom of a junior and PA board member for the past two years, I—and the rest of the board—want you to know that we're committed to being there for every iSchool family. Please reach out with any concerns, questions or offers to help. We look forward to hearing from you.
Here's to a year filled with kindness, community and communication!
Warmly,
Lambeth Hochwald, PA president